"Don't judge a book by its cover." Haven't we all heard this idiom at least once in our lives? I don't know about you, but I do judge books by their covers more often than I would like to admit. I mean, book covers give me like an itty bitty, tiny feel of what the book is about. Well, at least some of them do; other covers can be deceiving. My point is, I allow myself every now and then to judge a book by its cover. But that's another story.
Today, let's talk about the thing that boggled my mind when I first got into book blogging: different covers of the exact same book. Picture this. A girl emerging from a bookstore with a book in hand. The same girl going blog hopping and seeing the said book's title with a completely different look.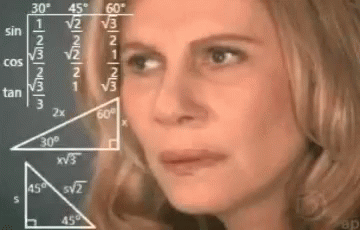 After a few hours searching, my slow-ass finally realized that these are the same books but published with different covers in other countries for the purpose of marketing. Needless to say, that made me soooo excited because who doesn't like multiple copies of  a book just for their varying dust jacket despite having literally no funds to buy them just yet? I know I do.
So… Let's look at some of the differences of the UK and US covers of books on my wishlist/TBR! There's a little poll as well for each book for you to vote which ones you prefer better, so we can evaluate these books together!
NOTE: UK covers are on the left while the US covers are the ones on the right!
---
Strange the Dreamer by Laini Taylor
          
I personally like the US one better, with its gold foil, since it's very sparkly. And for me, sparkles make everything better!! Although I wouldn't mind having the UK one which is still very pretty.
Heartless by Marissa Meyer
The US cover wins again for me on this one. I just imagine it looking better on a hardcover as compared to the other one. Also, I love the black and red combination. It looks so classy!
The Diviners by Libba Bray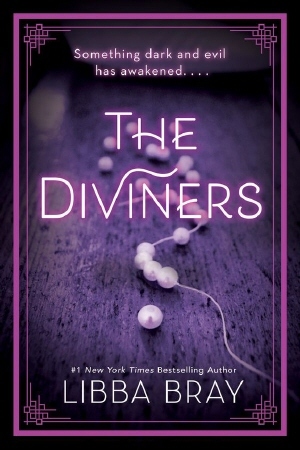 I'm quite confused on what covers to put on this book because there are a lot. I've actually read this book, with the first ever book cover (I believe), but I just thought I'd put this on the list just because. I adore the UK cover! It just screams "READ ME" in my opinion.
Poison Study by Maria V. Snyder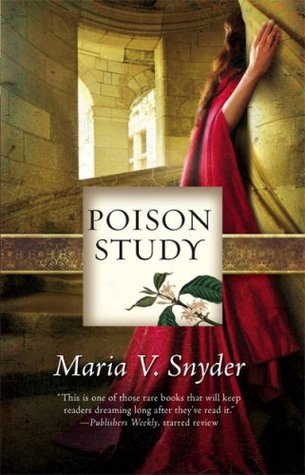 I seriously can't decide between these two!! The UK one is more minimalist and would probably look good on the shelf but the US one, UGH! *turns into the heart eyes emoji* So I'll let you decide!
Caraval by Stephanie Garber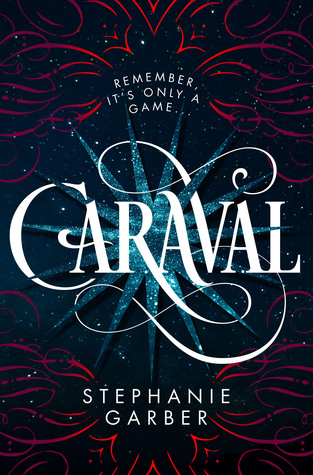 My vote for this one goes to the UK cover. Although the US cover looks great, I also think that it has too much going on. And I love the color scheme of the UK version better, especially the gold!
Enchantée by Gita Trelease
Initially, I was so torn on this one as well. I think both are absolutely GORGEOUS but the lack of color and the title size/style on the first one wasn't as eye-catching compared to the second one so US cover gets my vote!
The Hate U Give by Angie Thomas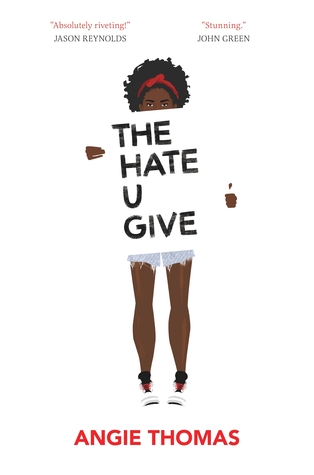 My vote for this one goes to the UK book cover, no doubt! It's just so much more appealing to me maybe because of the gorgeous girl on the cover!
---
So among the 7 books listed above, I voted 3 UK covers and 3 US covers, with 1 still undecided. I've had a lot of fun writing this blog post, since I don't usually do discussion posts, and I hope you enjoyed reading as well!
Don't see your favorite US/UK book cover above? Comment them down below, and let's chat!